You don't take a photograph. You make it.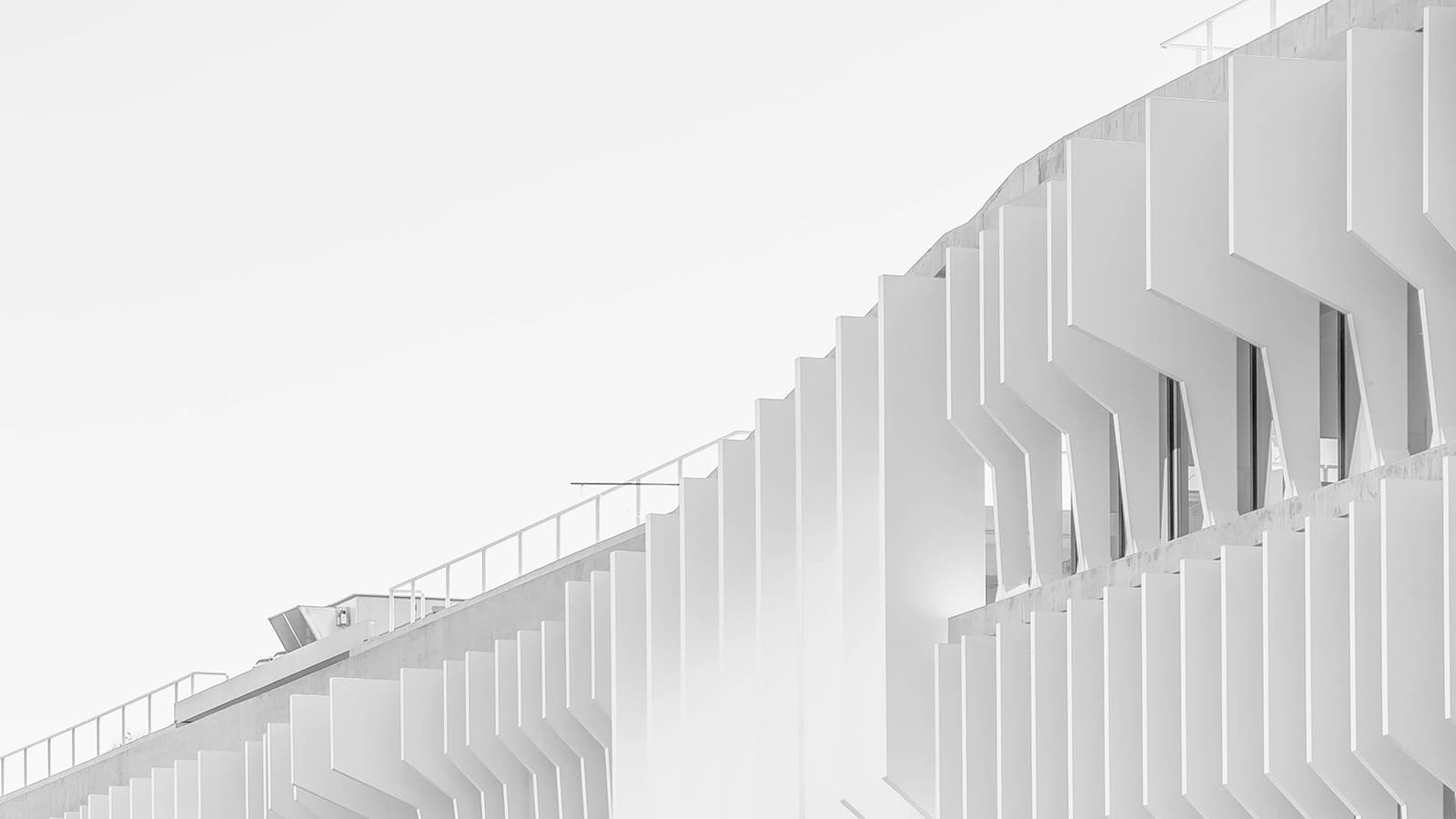 We design brands.
A simple look is all you need to crush your competition.
---

We create stories.
A killer narrative will turn your readers into raving fans.
---
---
Welcome to WordPress. This is your first post. Edit or delete it, then start writing!